THE BEST INTERIOR DESIGN fIRM IN KERALA
Modern Interior Design Studio.
We design residential and commercial spaces that are comfortable, personal and interesting. Great interior design is great art, reflecting who you are in ways you never imagined. We are artists, we are designers, and we are here to make your space better.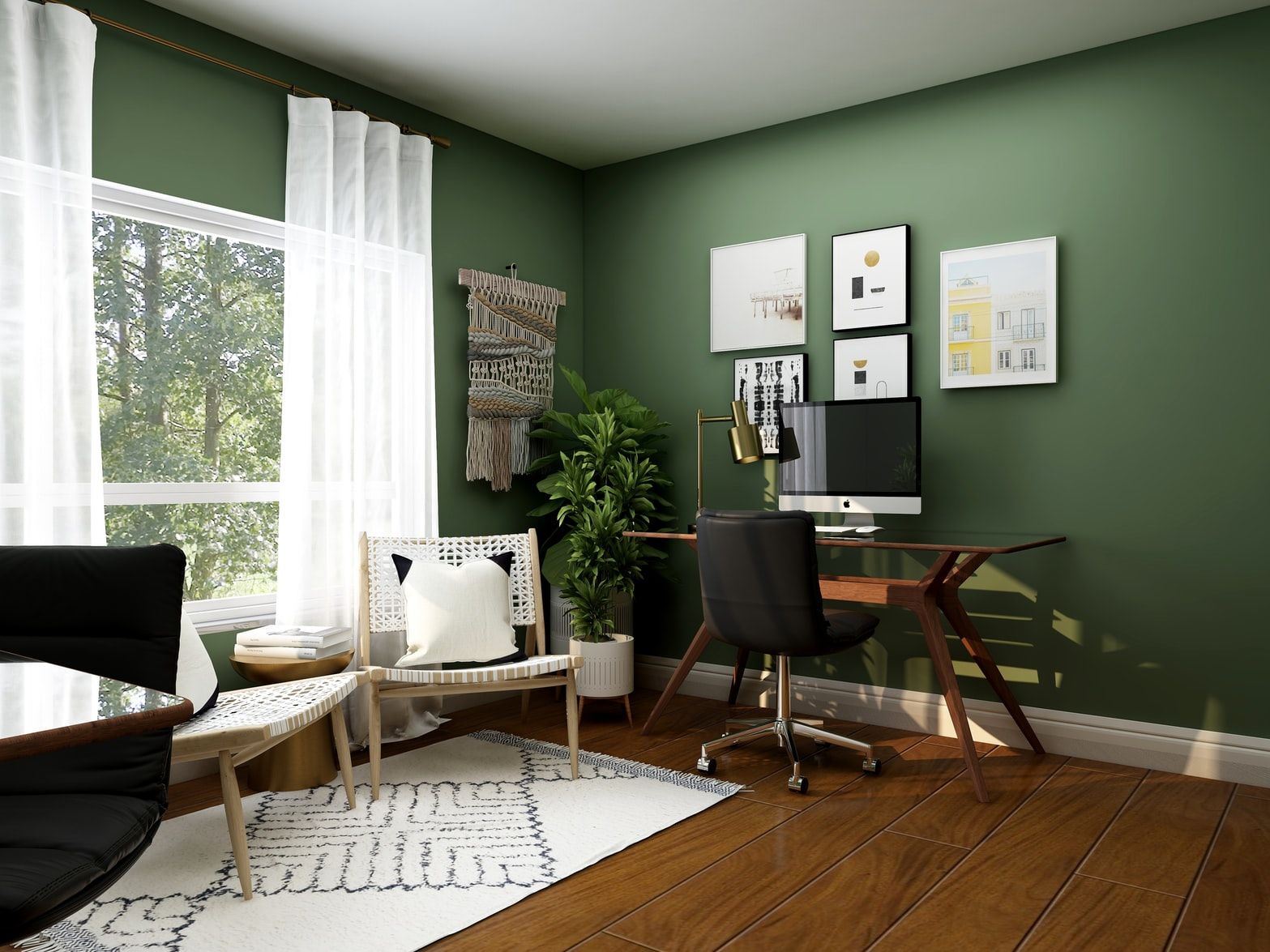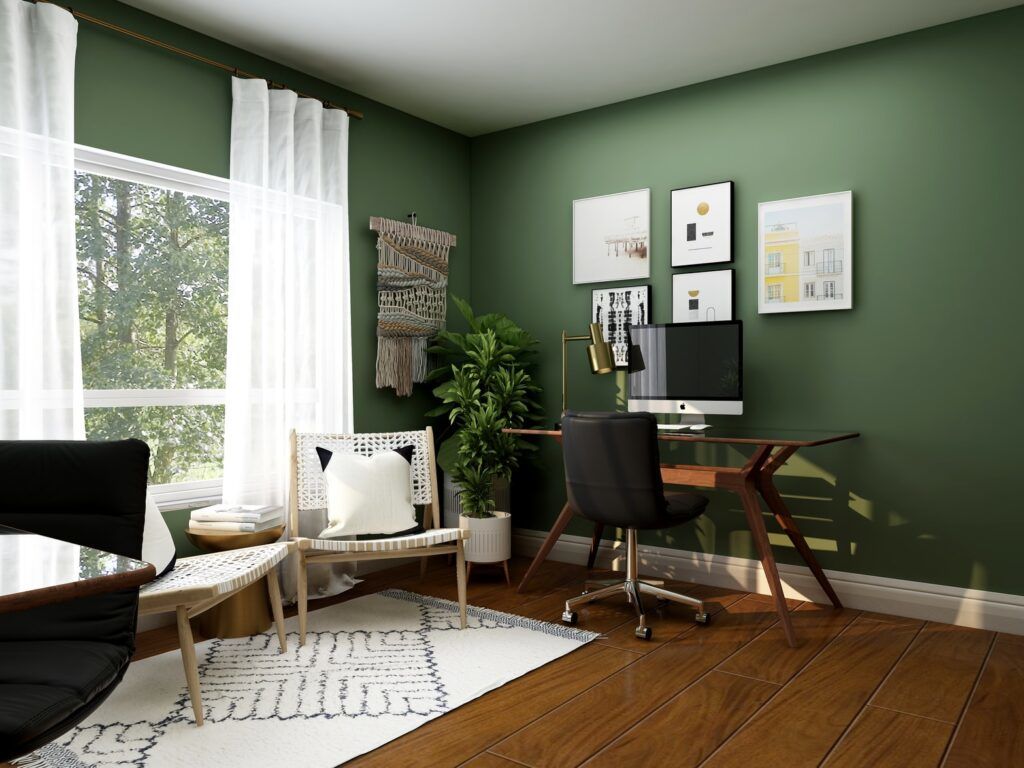 Inspired Living Spaces Since our founding in 2015, our creative team of interior design professionals at Vaasthukala Interiors has been transforming spaces and coming up with new ways to recreate your favorite spots. We are here to help you design the space you've always wished you could live or work in.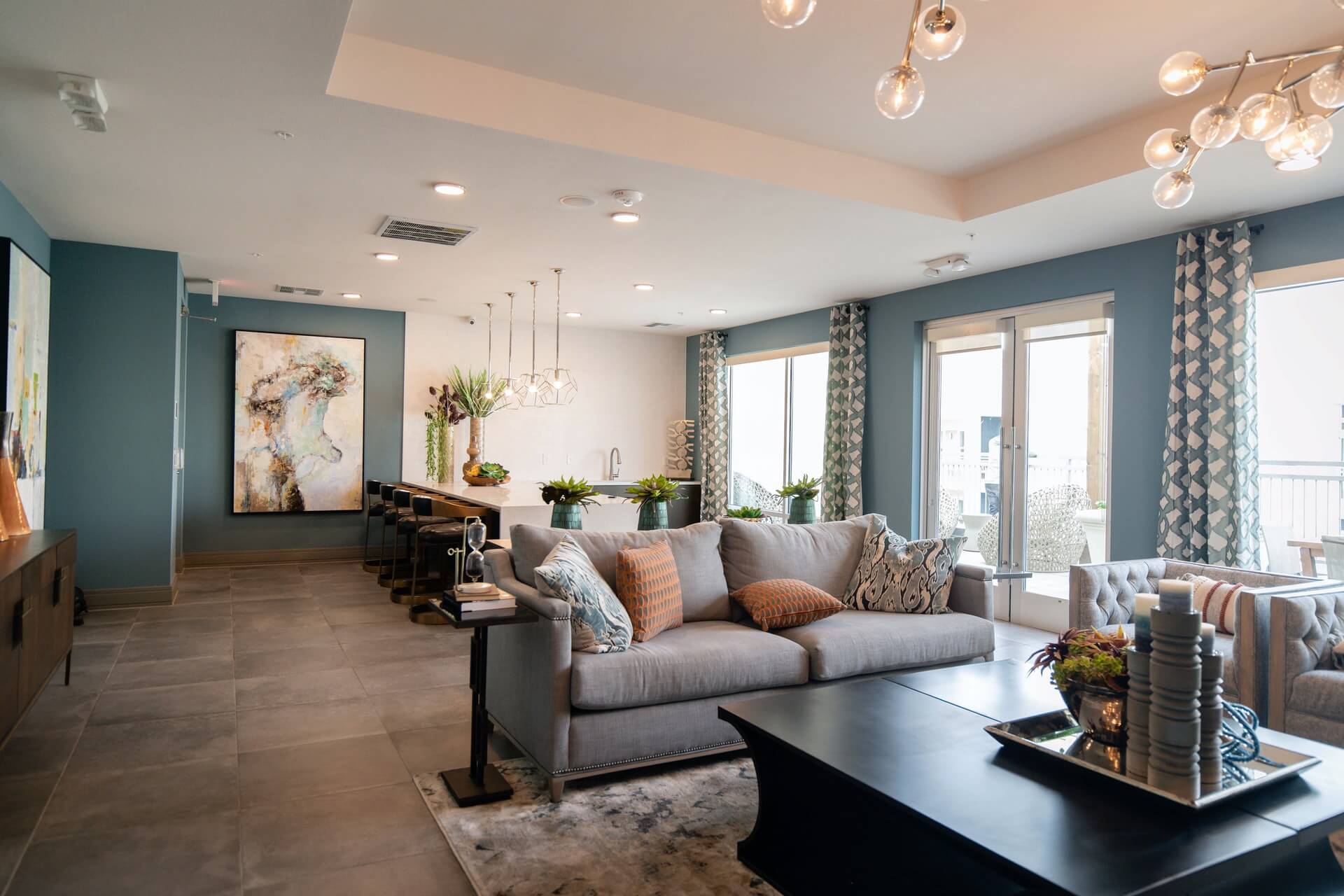 Full Home Interiors
We make your happy place more comfortable and modern. Set up your meeting today to see what we can do for you.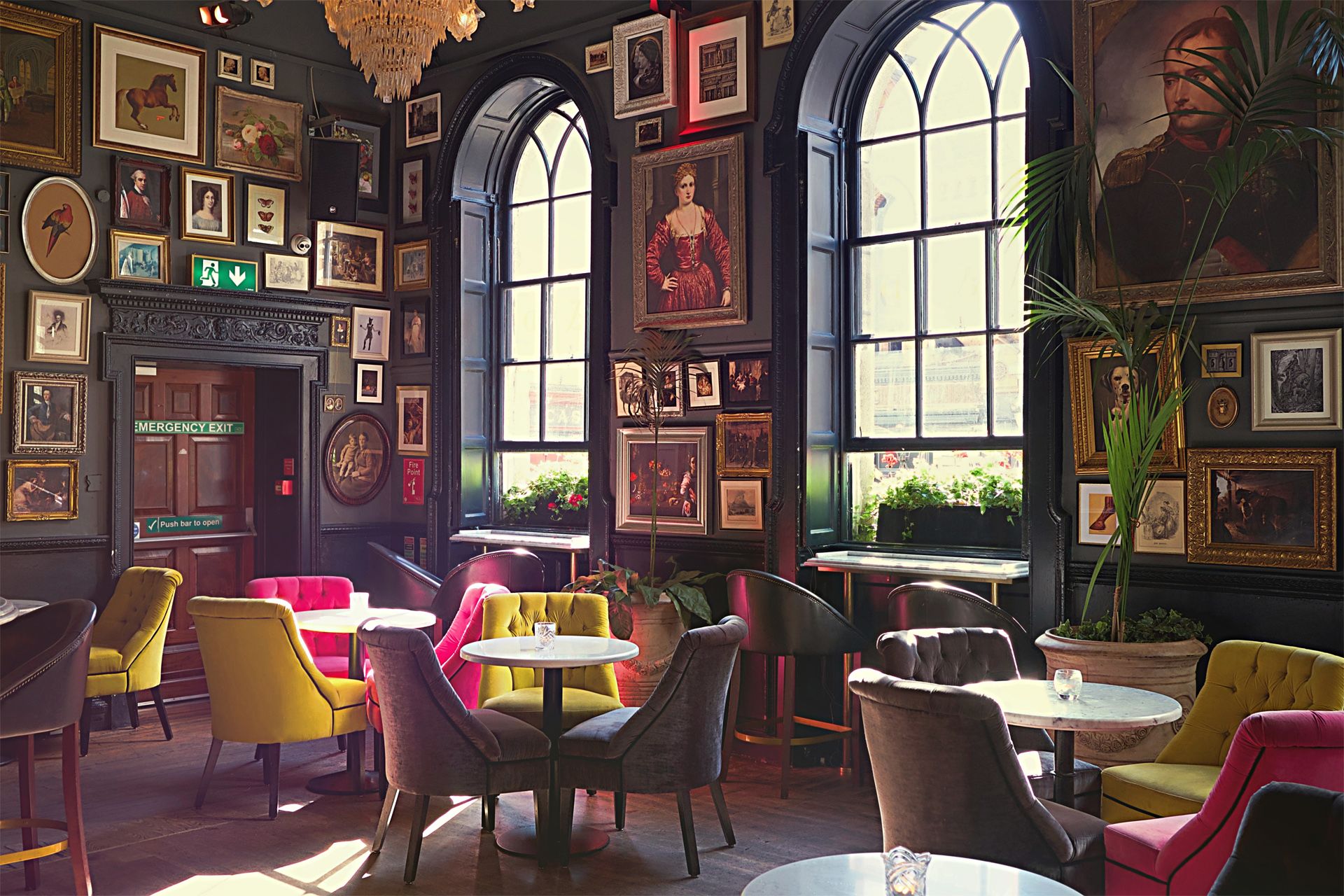 Full Commercial Interiors
Make your customers feel comfortable and give them a unique experience curated by us.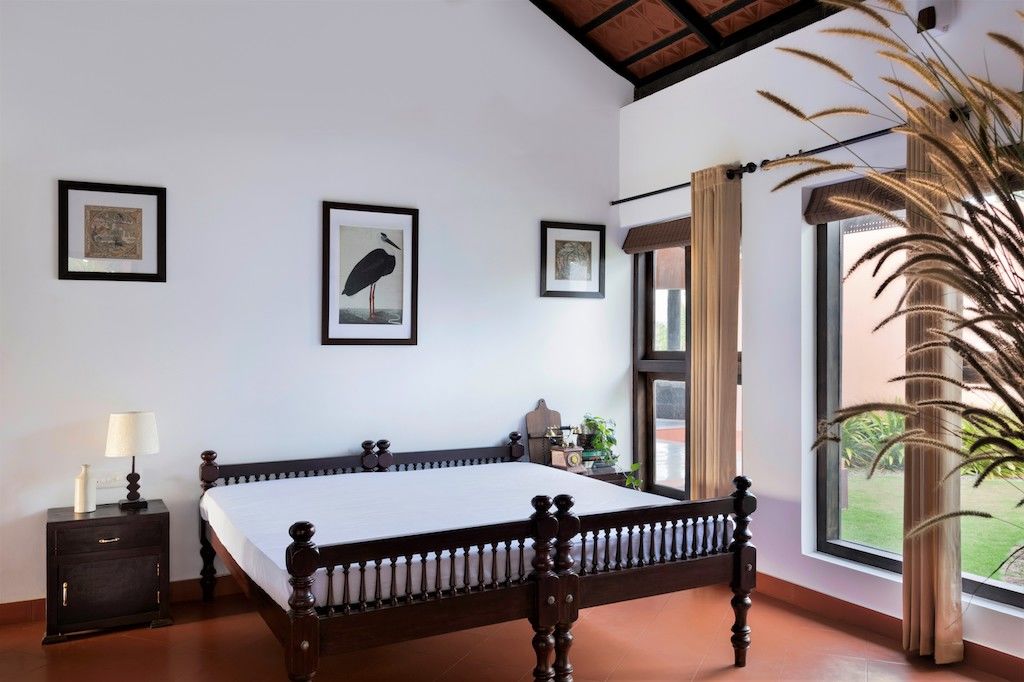 Budget Home Interiors
Our specialised team can design home interiors that fits your pocket without compromising Quality, Durability and Aesthetics.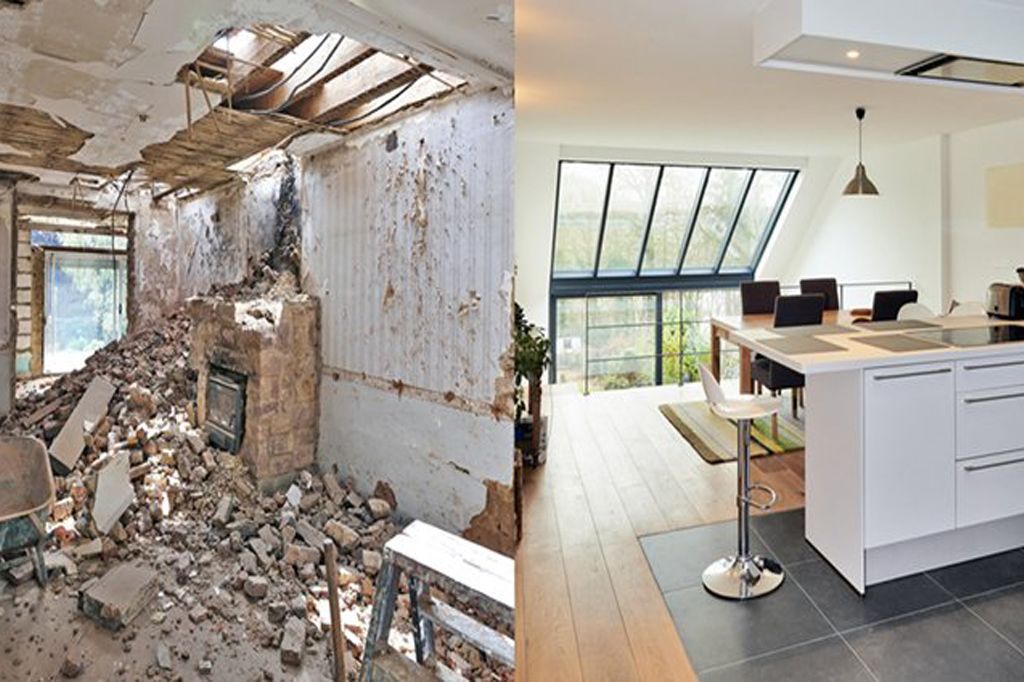 Residential and Commercial Renovations
Let it be a commercial showroom or store or your own home, get the renovations done without any hassle.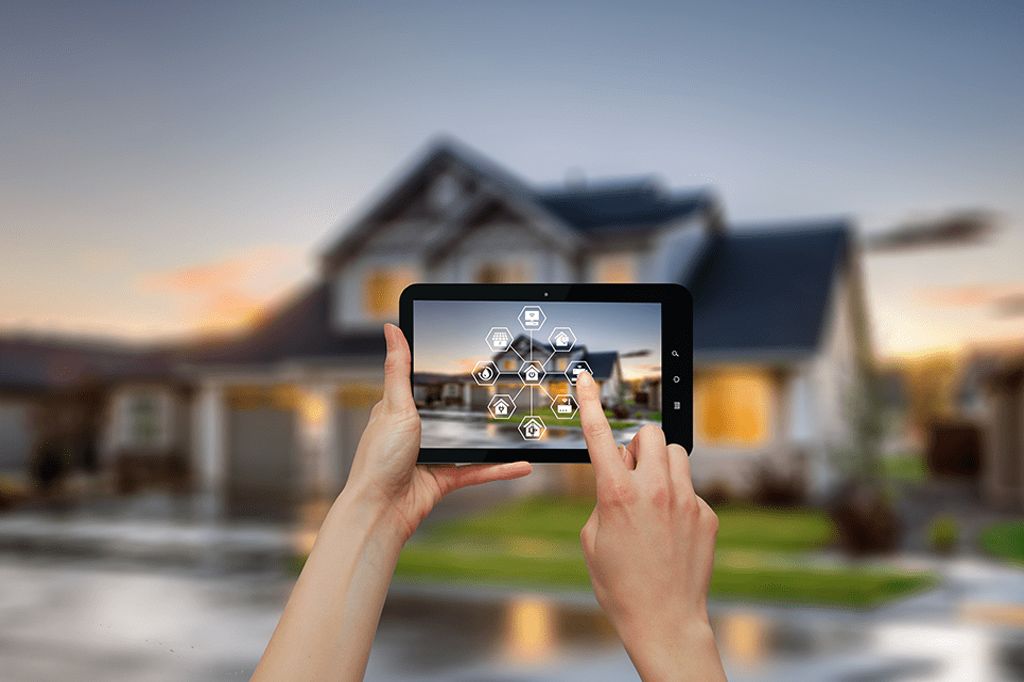 Home Automation
The power of a stunningly beautiful and intuitively connected home is not a dream. It's here. GET SMART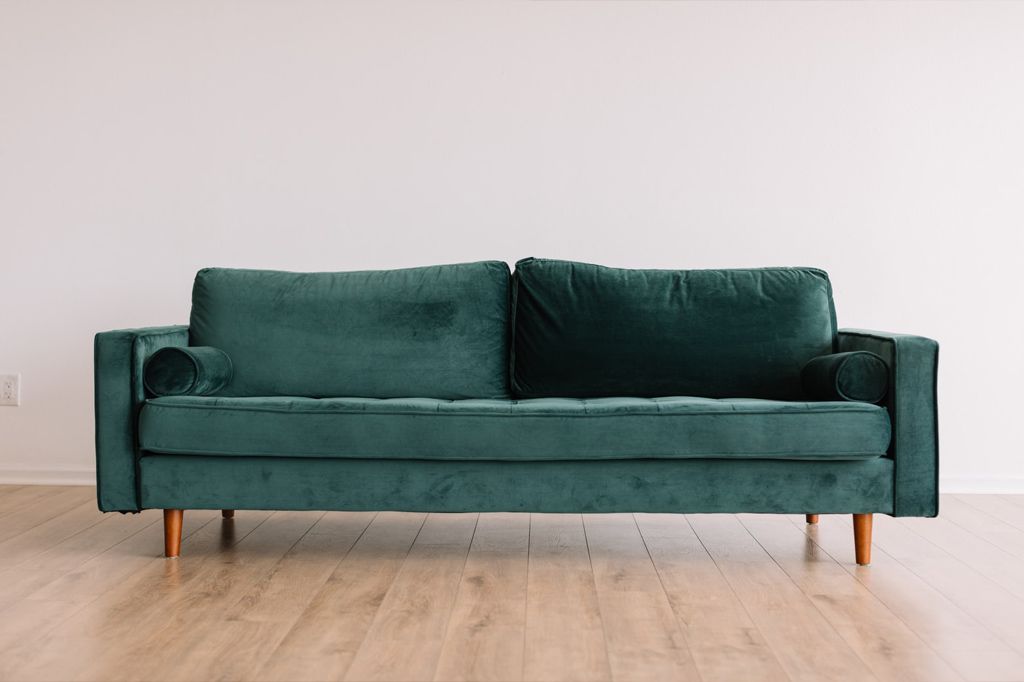 Custom Furniture
Elegant and Beautifully Crafted furniture exclusively designed for your unique spaces.
Get Inspired & Keep Informed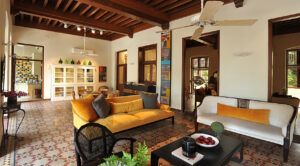 Living Room Interior Design Kerala Trends 2021. For most people in Kerala, the living room is one of the significant parts of a house. To make these choices easy, we have picked up the top trends in Kerala style living room interior.
Read More