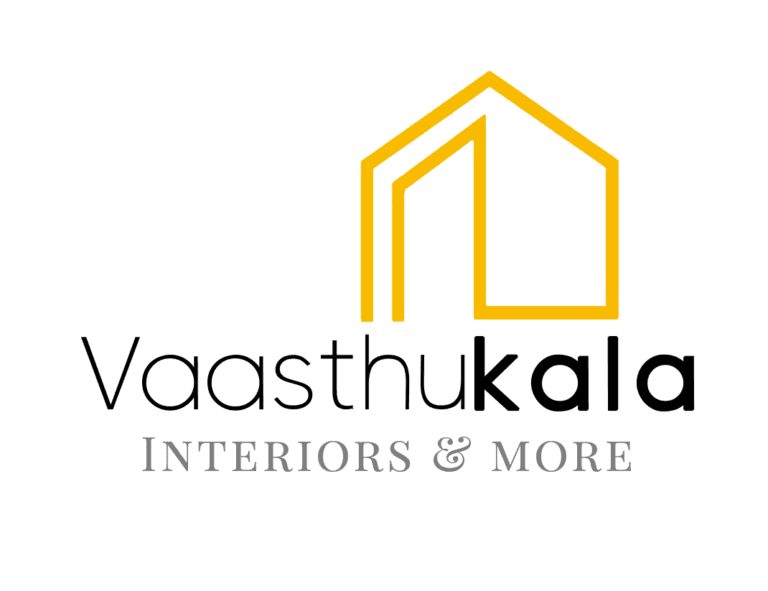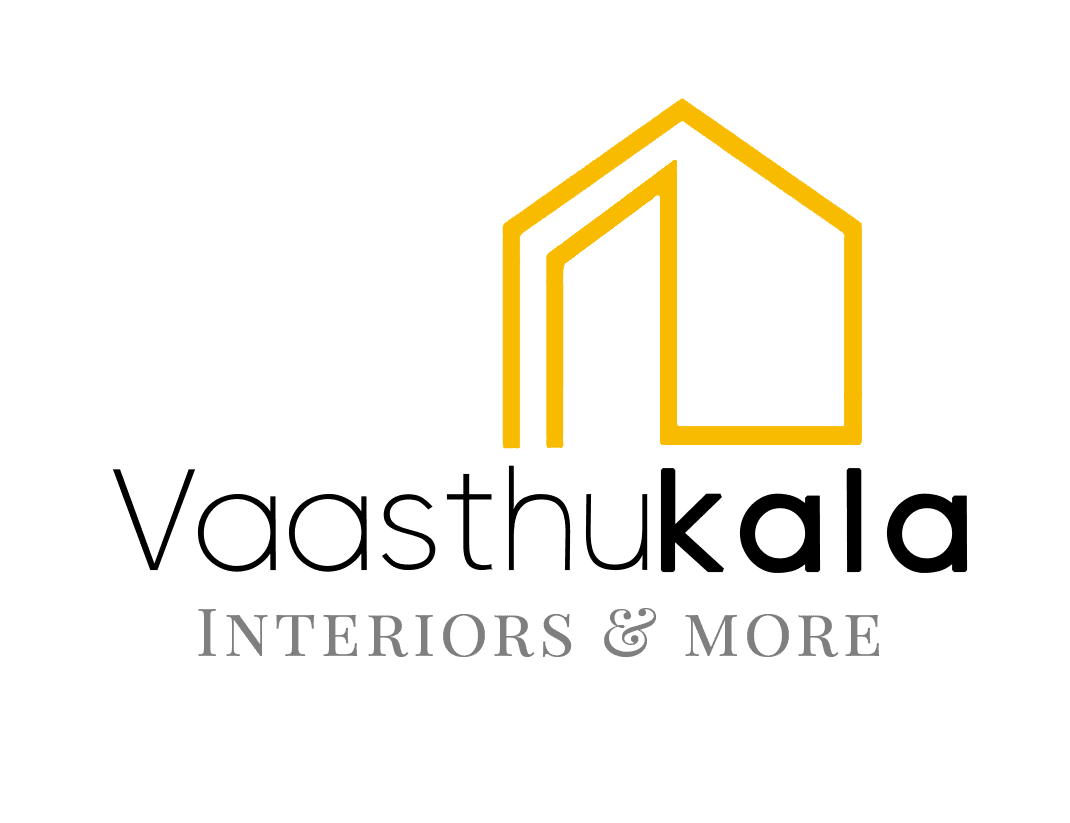 Kerala Home Interior Design: Blending Modern with Traditional Kerala Interior Home Design Styling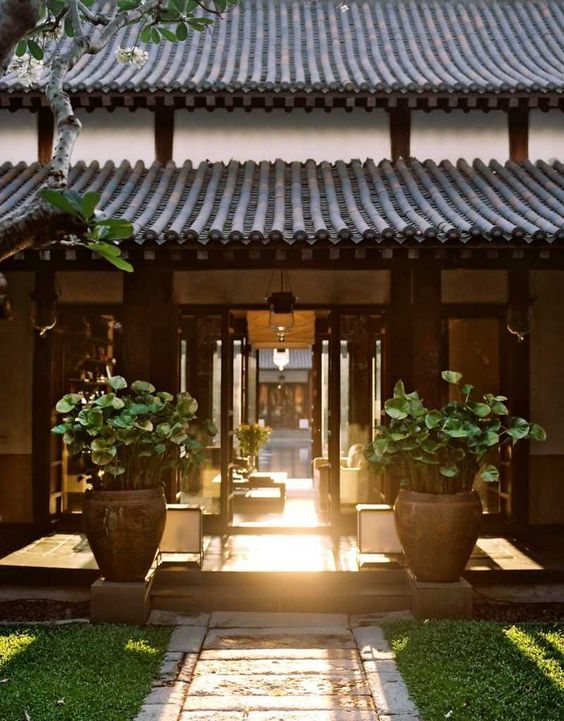 Kerala Home Interior Design has a distinction of being one of the most beautiful architectures in the country. Every Kerala home has a story to tell, and they will really inspire you with their beautiful decor, choice of colours and light materials. Kerala homes are all about clean and serene interiors which are based largely on traditional and design peculiar to the state. Kerala, the state with the Arabian Sea in the west and a channel of backwaters running throughout the state, Kerala indeed offers the most scenic backdrop for any home.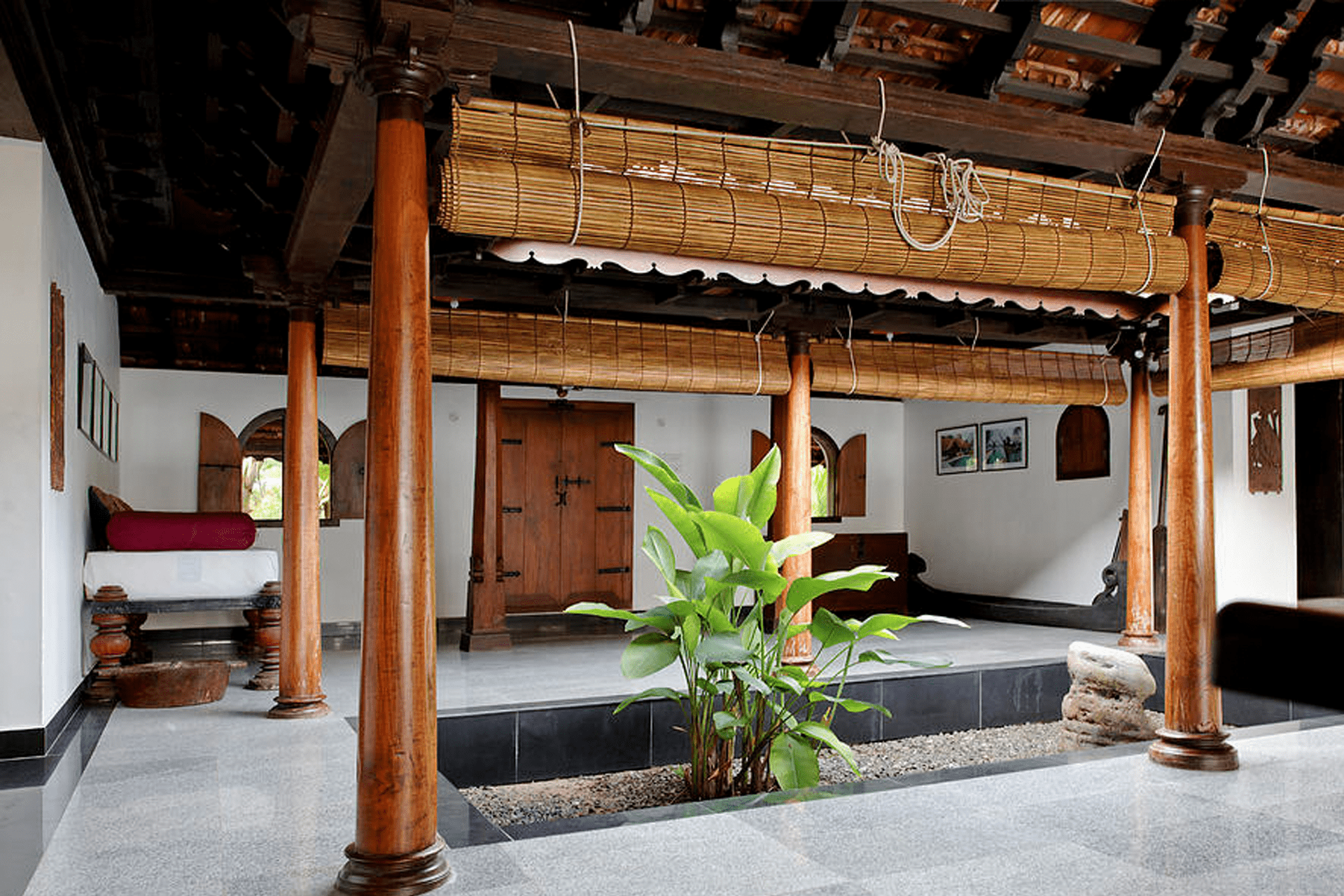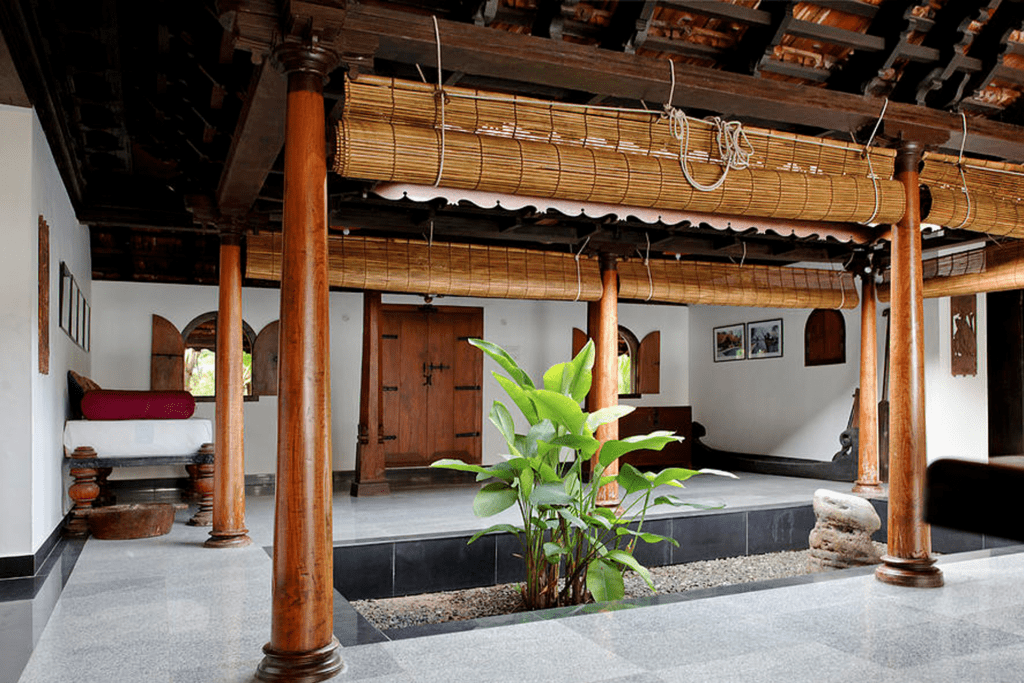 The words would fail when describing Kerala, there is no wonder why it is known as God's Own Country. There is nothing short in this place it has verdant greenery, warm natives and lip-smacking delicacies. That's not all, the rains here are prolific and heavy and hence the state gets its share of extensive greenery and dense foliage.
Being One of the most vibrant, colourful and well-educated states of the country, Kerala homes also evolved with the changing times by incorporating with modern interiors styling into its own traditional Interior style.
We are so inspired by so many of its modern homes blending the modern without losing its soul beautiful tradition. We have put together some of the beautiful interiors from the country inspired by Kerala Small Home Interior Design.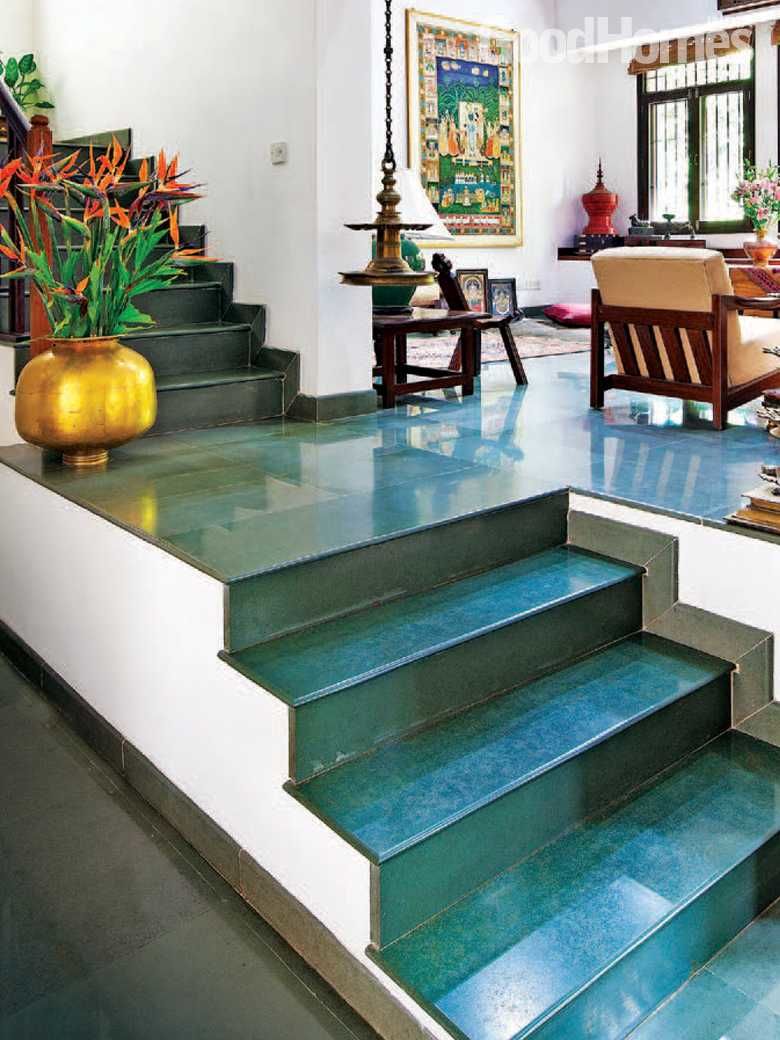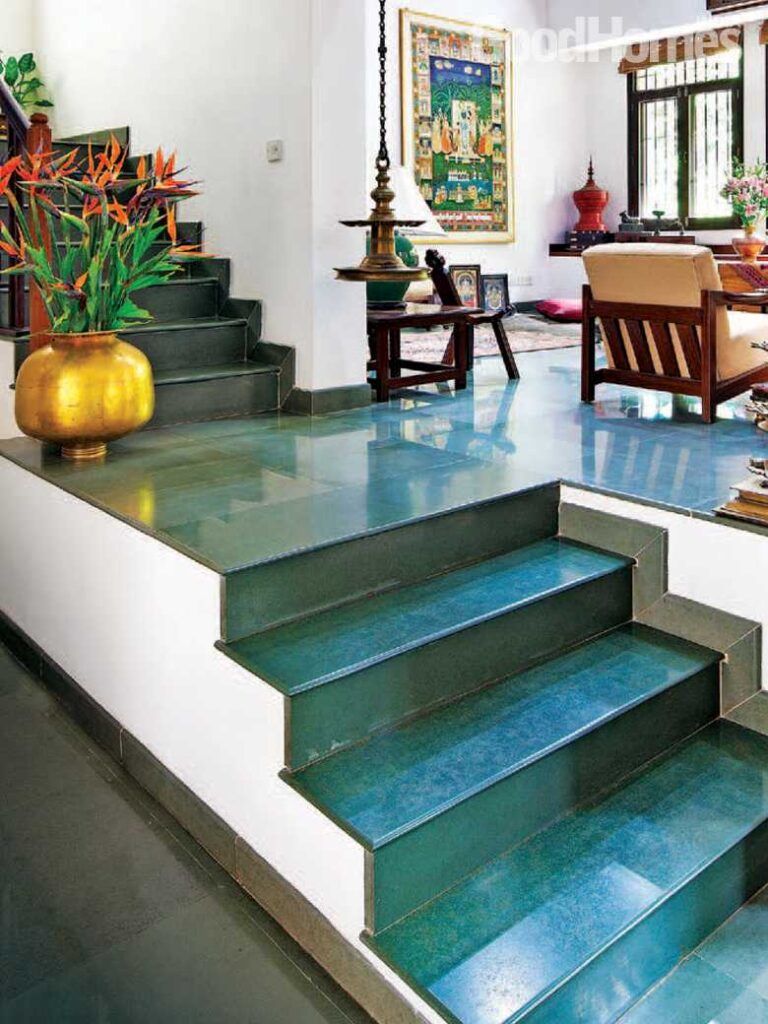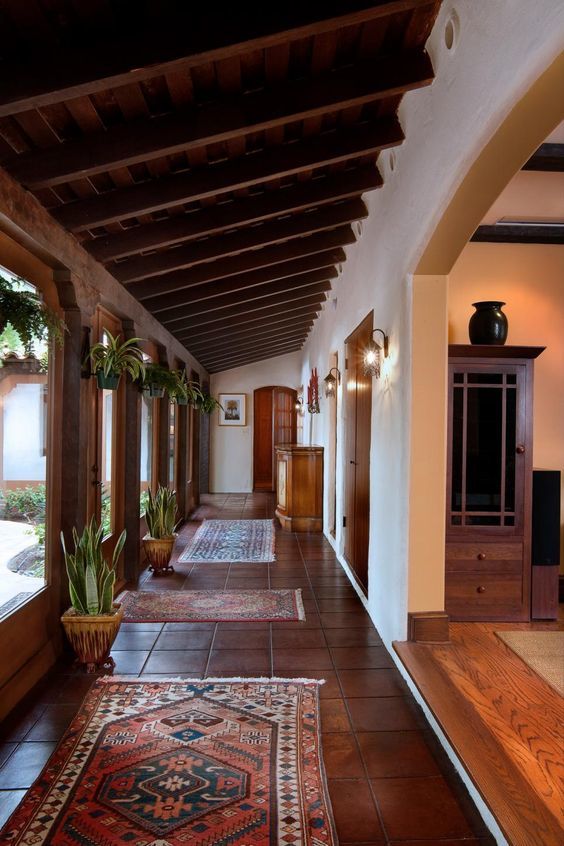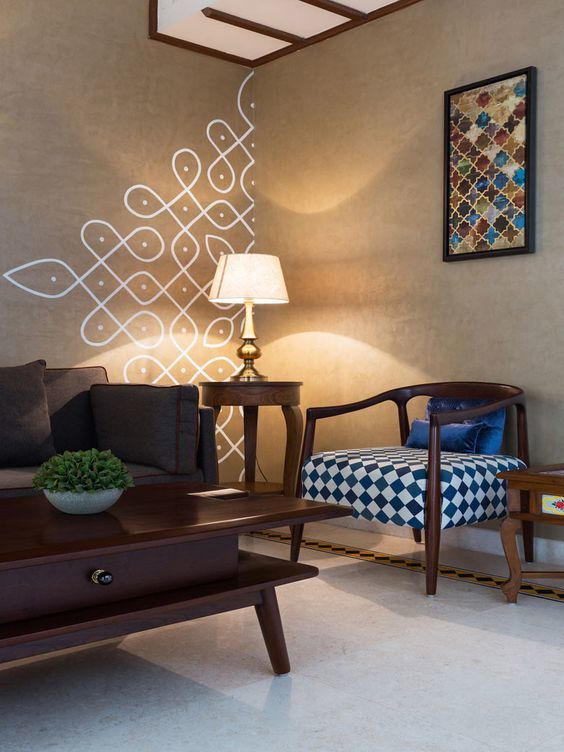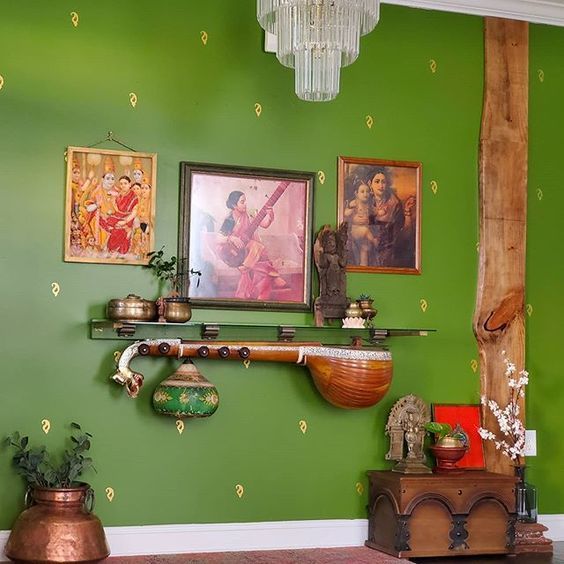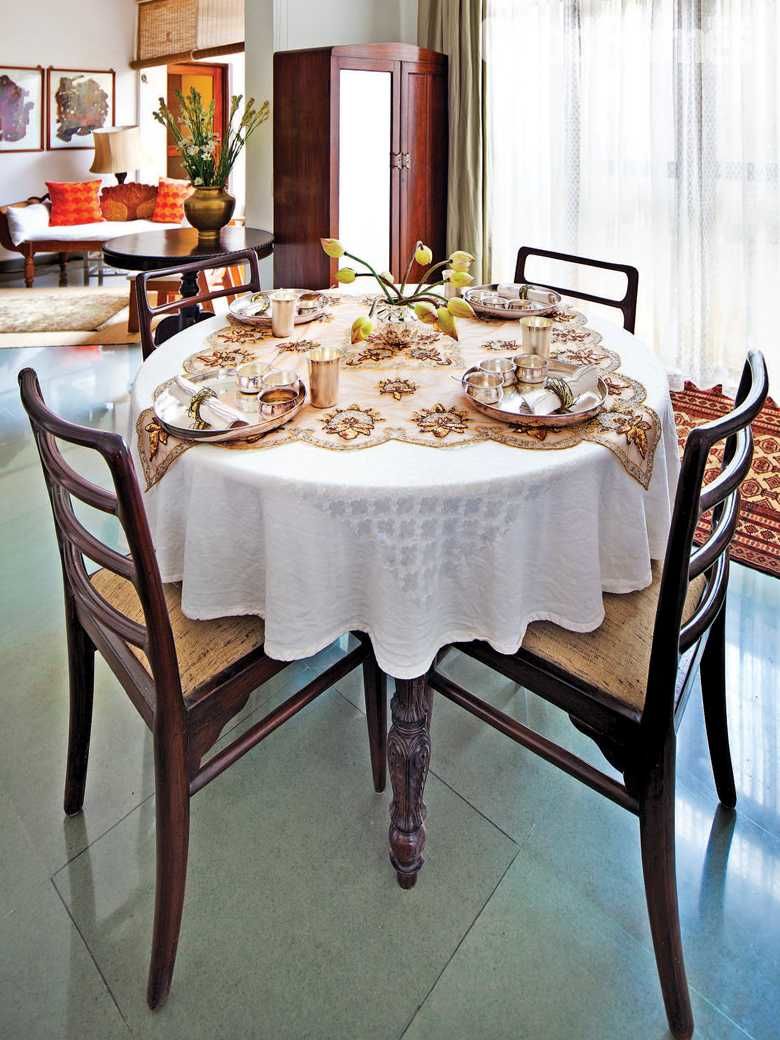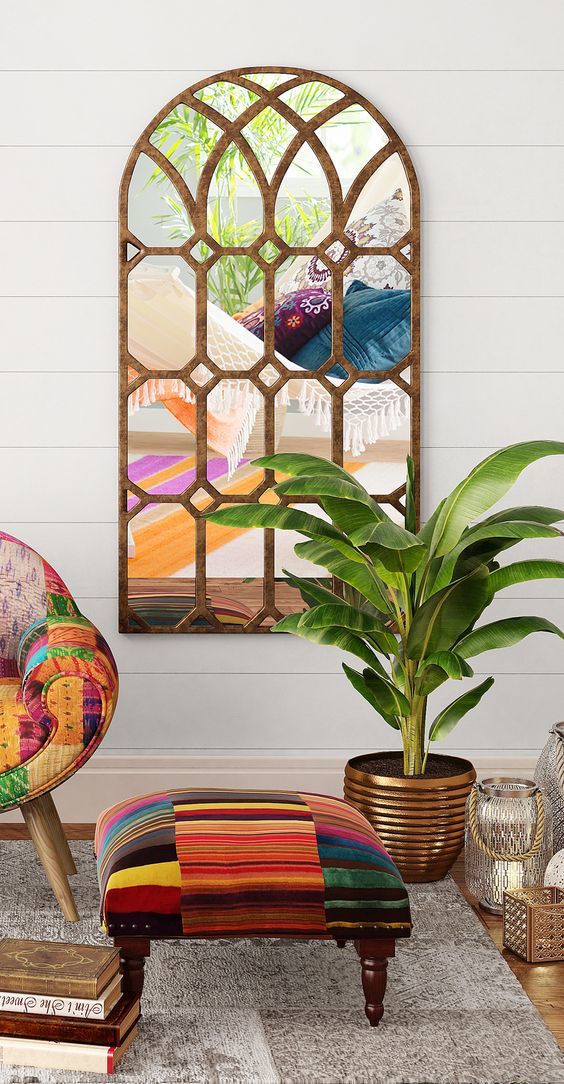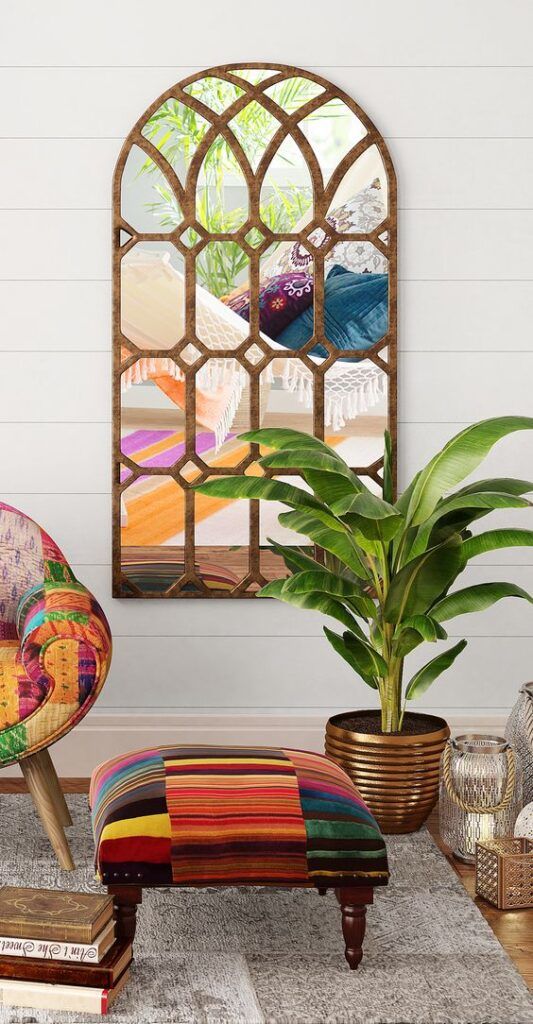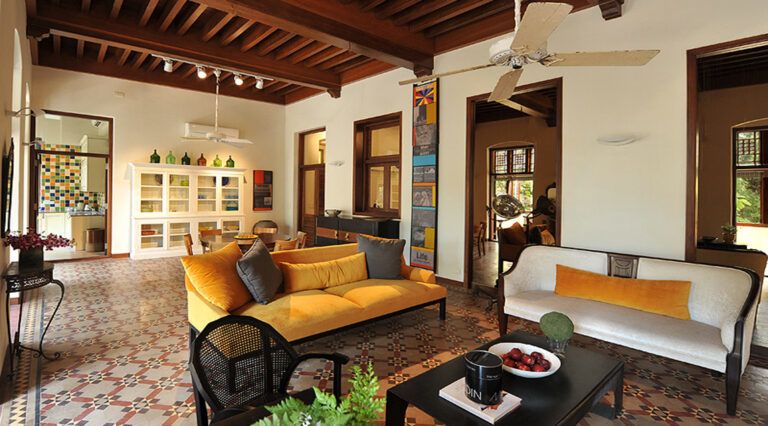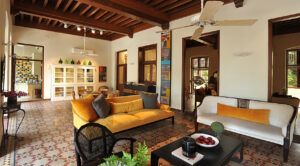 Living Room Interior Design Kerala Trends 2021. For most people in Kerala, the living room is one of the significant parts of a house. To make these choices easy, we have picked up the top trends in Kerala style living room interior.
Read More »