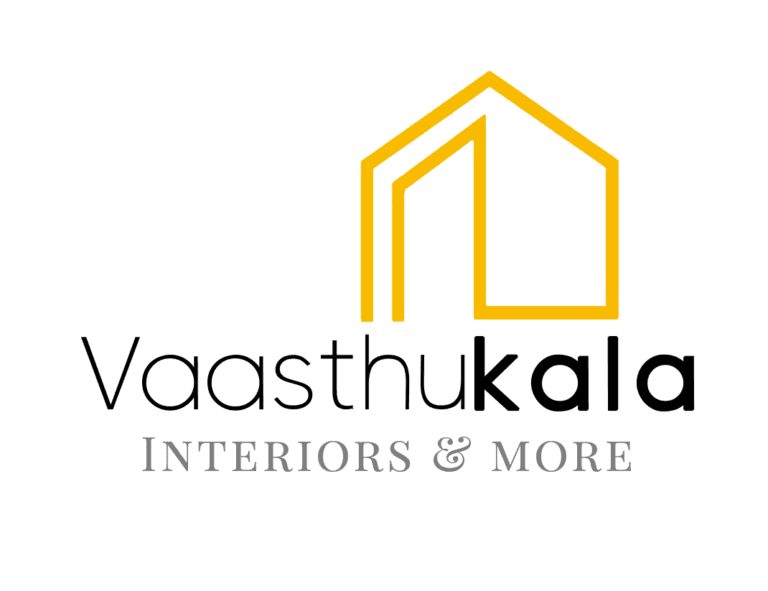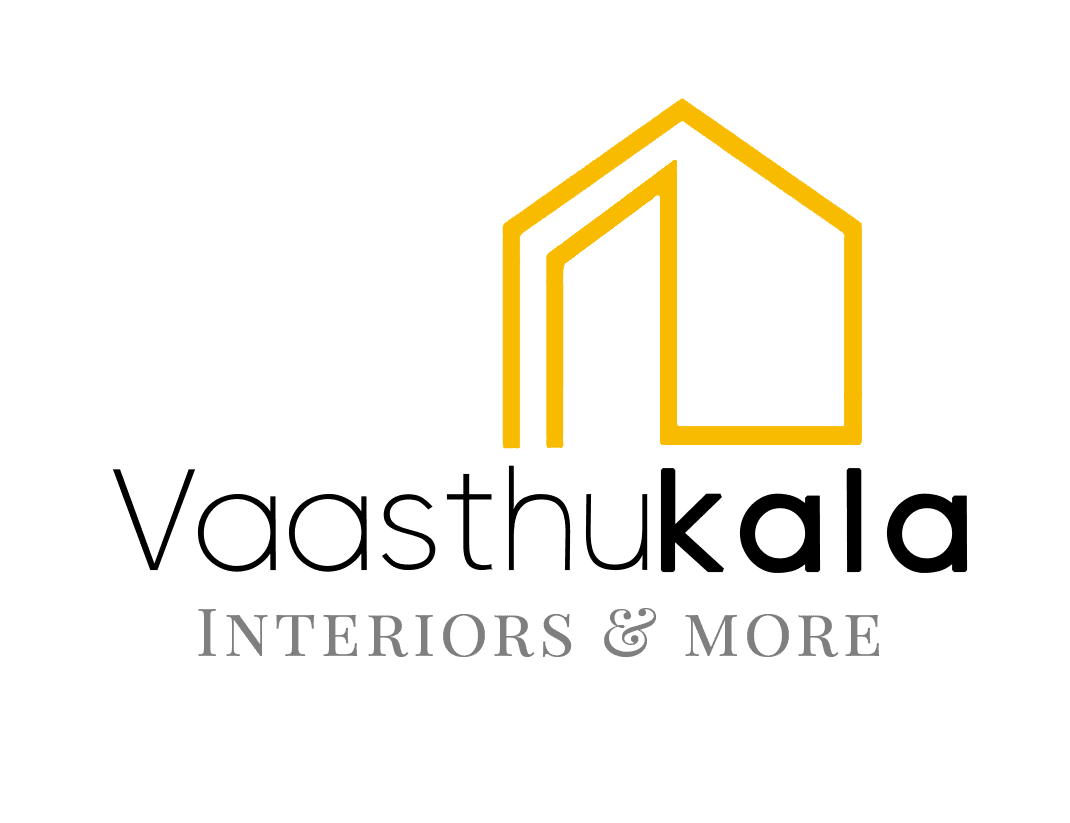 Living room interior design Kerala | Top 7 trends in 2021
Living Room Interior Design Kerala Trends 2021. For most people in Kerala, the living room is one of the significant parts of a house. Family members spent a considerable amount of time in the living rooms and guests are also welcomed here. So it's crucial to have an astonishing living room interior design in Kerala.
Originally, houses in Kerala are natural and spacious. With the advancement of time, these designs are replaced by trendy interior design ideas. But most of the time, people got lost in choices of interior design styles because of a wide variety of styles available in Kerala. To make these choices easy, we have picked up the top trends in Kerala style living room interior.
Kerala style living room interior designing in neutral colours.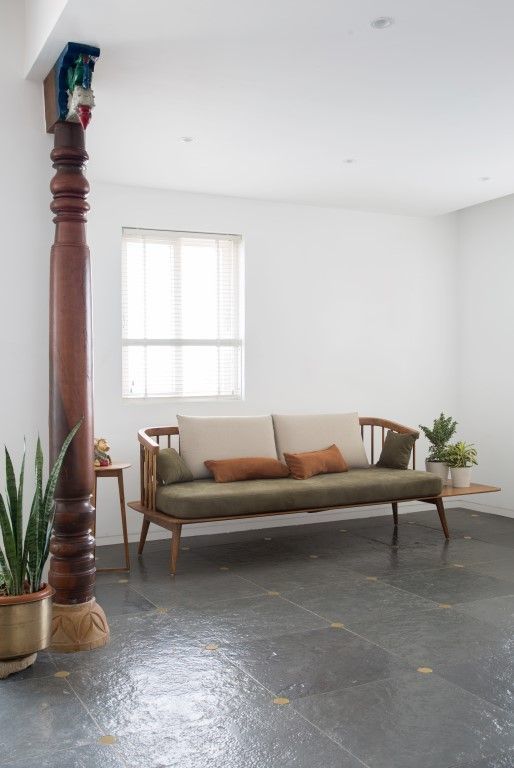 The latest trend in the living room is using neutral colour choices with dark furniture. Architects will choose colours according to the preference of the owner and the colouring is done using gradient style. Such a neutral combination of colours will give a vibrant look to the living room.
Eco- friendly living room interior designs in Kerala.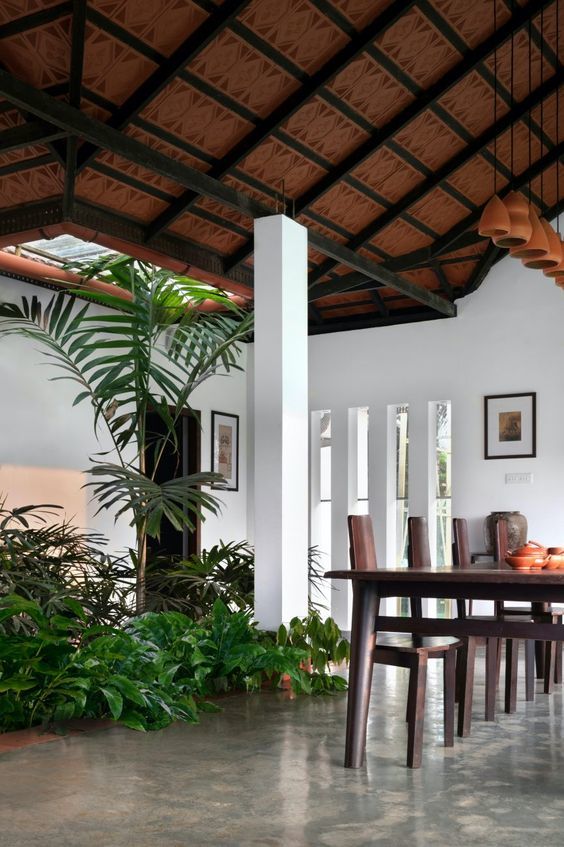 Interior gardens are going to be part of the living room in 2021. Authentic Kerala living rooms have this natural touch, which is lost and regained in the current era. The vertical garden becomes the latest trend of modern living room interior design in Kerala. This gives freshness to the whole house This green look keeps the classy and mesmerizing look of the living room.
Classic style in the living room interior designs.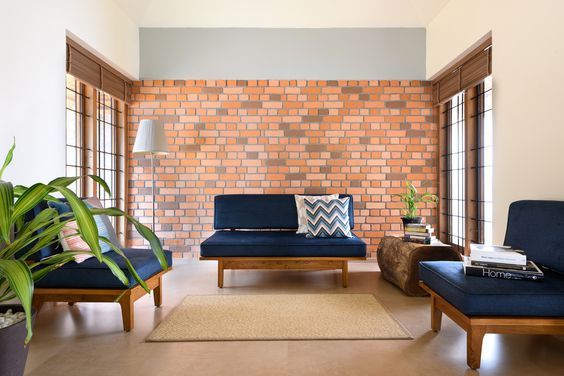 It is a style untouched by age. Classic style rooms always have admirers. Warm colours, strict symmetry and the natural materials used in this style will keep the house positive. Large furniture used in a classic design gives an elegant look to the living room. Heavy curtains are another vital part of this style.
Woody living room interior designs in Kerala.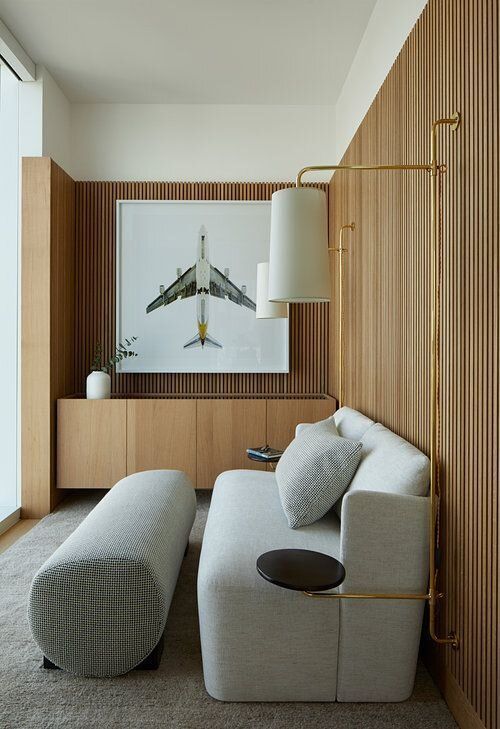 Traditionally Keralites are acclaimed for their adoration for woods. From ancient times, a variety of woods are used for designing the living rooms of Kerala houses. Wood is an amazing material that can use in living rooms. It can never compare durability with anything else. The use of woods also adds to the natural outlook of the house.
Living room interior designs with Italian Modern Furniture in Kerala.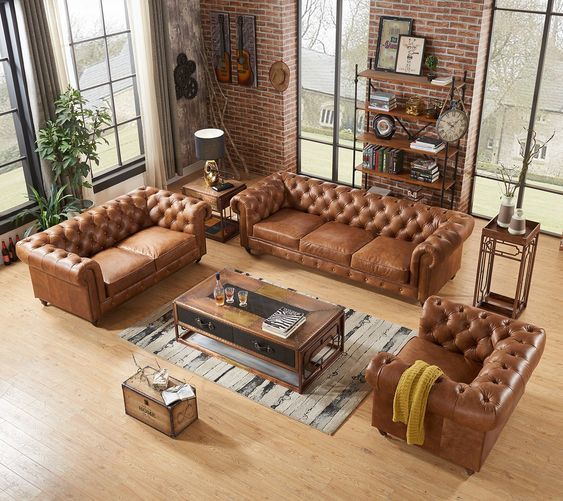 Italian modern furniture is the new trend in Kerala style houses. The sleek furniture with partial upholstery frames is the toppers in the market. It's easy to use design and strong material make it a perfect pick for modern Kerala style houses. In these sleek furniture with the lightweight object is the trending item. Italian marble tops are also used with this furniture.
Peel and stick wallpapers in the interior designing of Kerala house.
Removable wallpaper is an emerging trend in Kerala. The instant home decor is making its way to several minds and decorates the wall of many living rooms in Kerala. Numerous simple Kerala style houses are using wallpapers of different elegances to make the living room more attractive.
Interior Design with Spacious living room in simple Kerala houses.
Latest trends of Interior designing in Kerala is behind comfortable and spacious living rooms. More importance is provided to the choice of carpets and furniture for a balanced environment. The safe, free atmosphere is in demand for Kerala house interior designs. Plenty of simple Kerala living room interior designs are available at the market today. Most of them are budget-friendly too. Choosing wisely from these choices following one's taste and imagination demands knowledge and observations skills. Living rooms reflect the character of The people living there. Investing time and money in good living room interior designs will fill thehouse with positivity and happiness.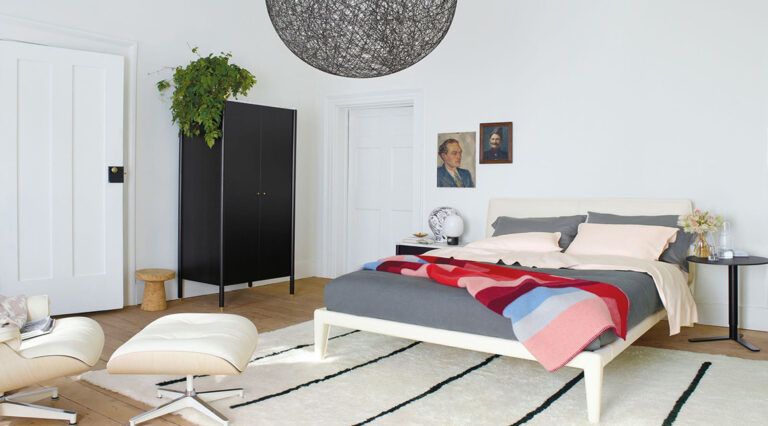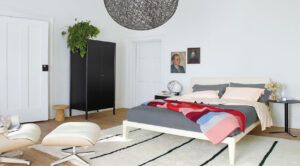 A bedroom is a place where we can forget all worries and tensions and think peacefully. A good design has the potential to give a good mood. Since your bedroom is a place where you are going to relax and unwind, it should definitely be designed to help you do just that
Read More »